Covid-19 changed the world Human behavior: 8 million Thai people are preparing to lose their jobs while in business.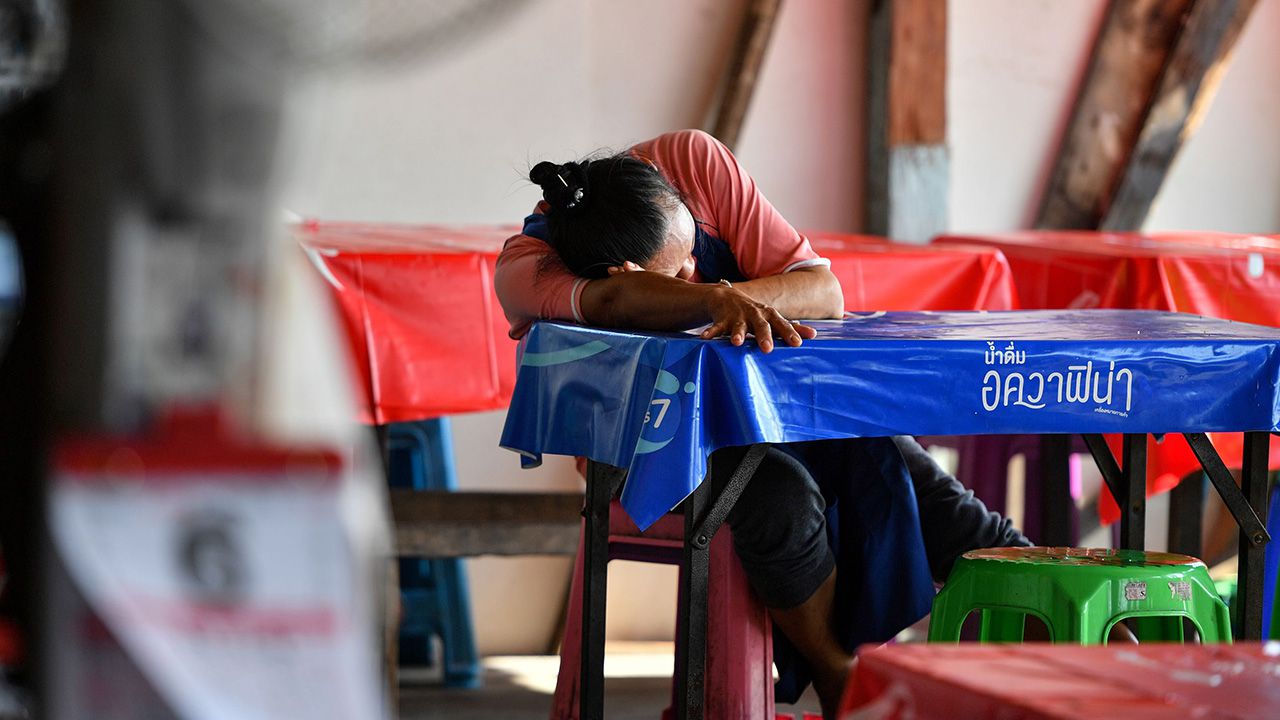 The epidemic of the global virus, Covid-19, is very serious. At this time, many people are infected and killed. Unpredictable, this evil virus When to stop booking duty with humankind And of course changed people's lives Affected directly, indirectly Among those who have work to work at home, some are unemployed, do not have money, life is full of difficulties. Because of business interruption and many other problems that follow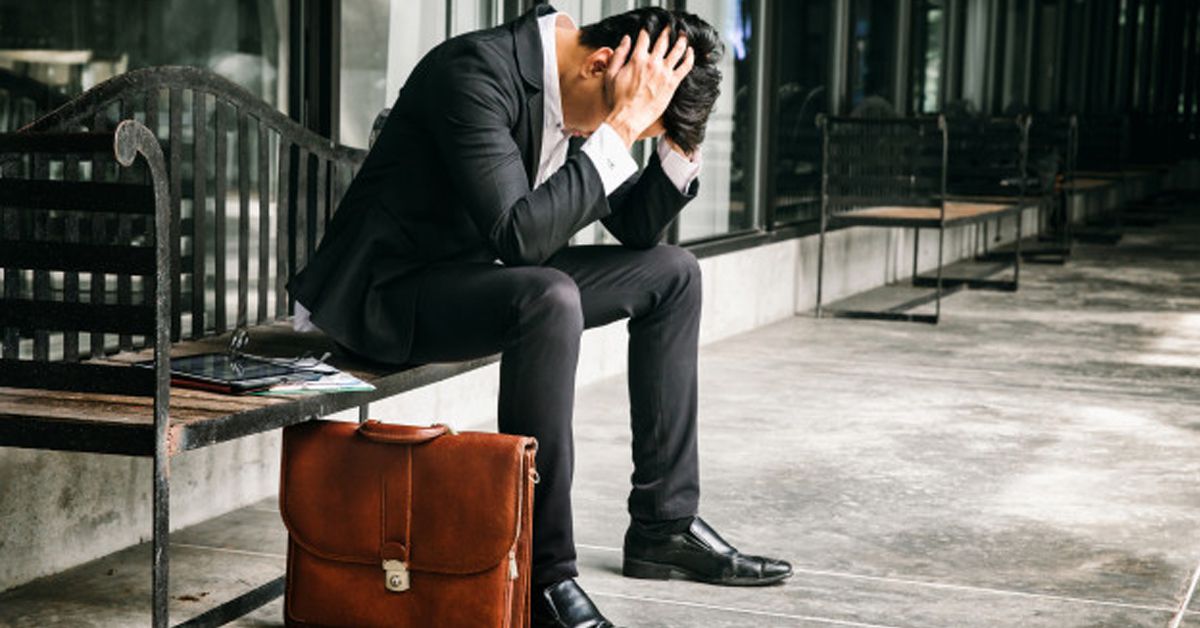 The Joint Committee of the Private Sector 3 institutions (Khor. Ror.) Estimates that it will cause damage to the trillion baht economy. And by June, there will be 7.13 million unemployed workers from about 38 million people in the social security system, representing 18.5% of the total workforce.
Unemployed workers Divided into entertainment businesses Expected layoffs of 60,000 people, restaurants of 2.5 hundred thousand people, spas and massage shops in the system of 3.96 ten thousand people. Spas and informal massage shops of 200,000 people, hotel business of 9.78 hundred thousand people also include shopping centers and retail. Expected layoffs of 4.2 million, real estate development of 7.76 billion, textile of 200,000 and construction of 1 million.
The number of 7.13 million people who may be unemployed is 6.773 million people with a monthly income of less than 200,000 baht, accounting for 95% of the total unemployed. Which the business that has the most severe impact is SMEs
The fear of cattle If the outbreak lasts longer than this June, it will spread to large businesses such as automobiles, electrical appliances and electronics. Including large export businesses And that will result in higher unemployment numbers than expected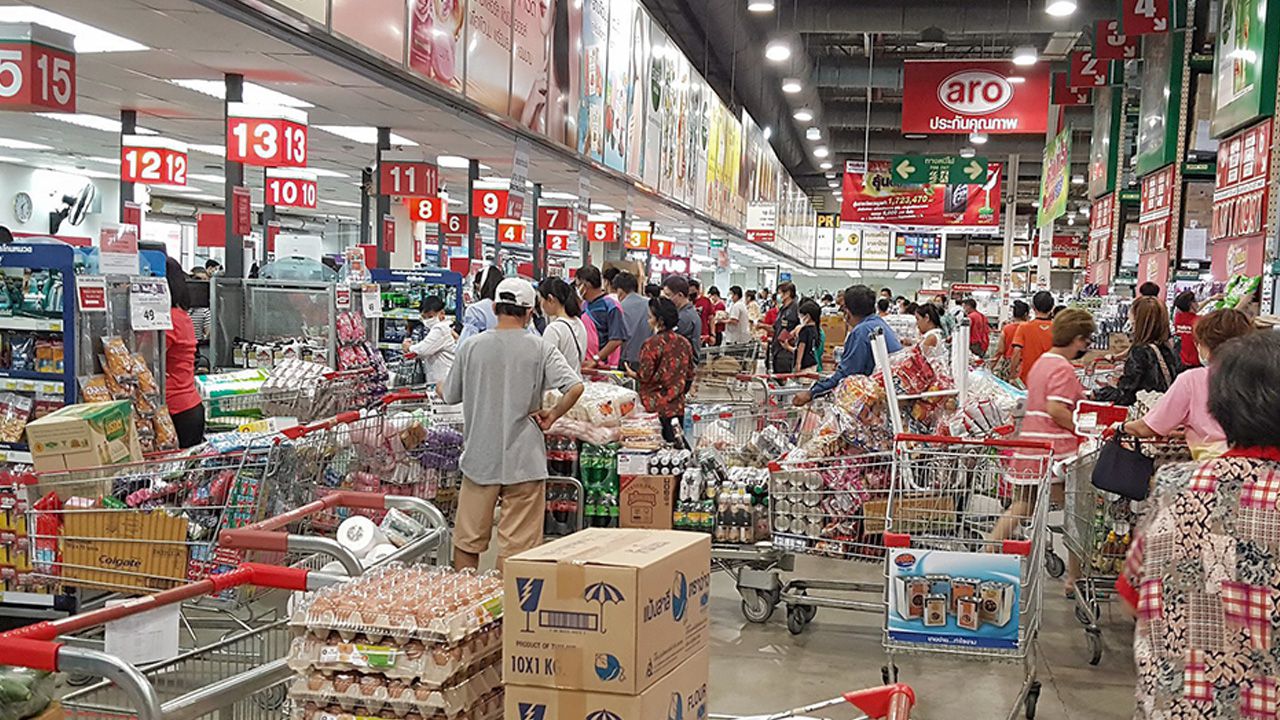 While many department stores Will also be affected by the virus, as in the past, people had to go to eat at the restaurant in the mall But will change later Or in the future, do not need a mall Because most people like to order the delivery Or drive-in. Usually, the mall area is mainly a restaurant And branches of banks But next time, people will use e-comment Causing various banks Must disappear from the mall And ultimately, various shopping centers Will change to e-commerce
"Some people have changed and adjusted. And some people change because of the Covid Distortion causing change into a new world after Covid's disappeared It's a world that no one has ever imagined. It turns out that now people work No need to meet And have IT systems involved If Covid extended for 3-4 months, it would definitely change people's behavior. If in this situation for a long time People will change naturally. "
Or things near the consumer Luxurious items will disappear because of Covid because they don't need them at home. Causing the consumption behavior of people to change Including how the exercise will change From the original, had to run in the park Will change to buy various devices Used to exercise in the shelter
Concluded that the advent of the cattle Causing change in people's behavior Including the business must change Which business owners have to change the way they think Adjust your own mind set Ready to learn new things No, do not recognize, do not care at all And must embrace advice for implementation Or some people want to make a failure See it as a dessert to develop your own way of thinking to change to the best.