How to prevent cope "COVID-19 virus"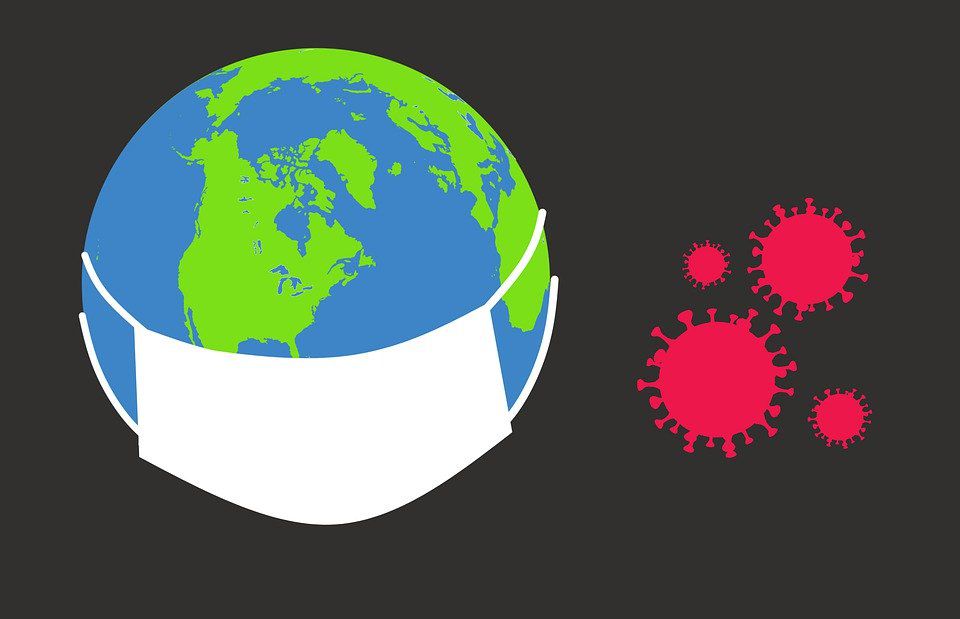 If you have symptoms
High fever more than 37.5 degrees, coughing, sore throat, fever, fatigue, shortness of breath, dyspnea, should see a doctor immediately !!!!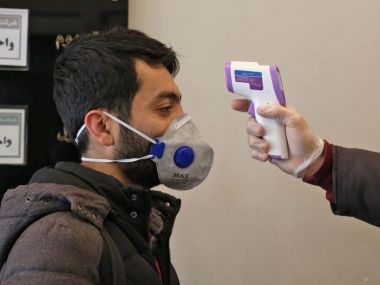 New species of corona virus Also known as COVID-19 | Covid 19 is currently pandemic. As severe as SARS Causing the patient to have severe pneumonia to the death World Health Organization Still unable to find the exact source of the infection But speculated that it may come from traded wildlife meat And now the virus can now spread from person to person due to coughing, sneezing or contact with secretions of sick people, so we should take care to keep ourselves away from the corona virus. With the following coping methods
1. This virus is transmitted through the secretory breath, such as mucus and saliva. Wear a mask to prevent
2. Corona virus is contagious in mammals. Meat, such as pork and beef, should be eaten only.
3. Should eat cooked food, refrain from raw food and wild meats
4. Regularly wash hands or wipe with alcohol.
5. Do not stay close to patients with coughing and sneezing
6. Avoid being in a crowded place. And there is pollution
7. No traveling to risk areas
8. Do not touch hands, eyes, nose, mouth if not needed.
9. Do not share items with others, such as handkerchiefs, glasses
10. If having a fever Respiratory symptoms such as cough, sore throat, headache, fatigue, wheezing Put on a mask. And hurry to see a doctor immediately !!!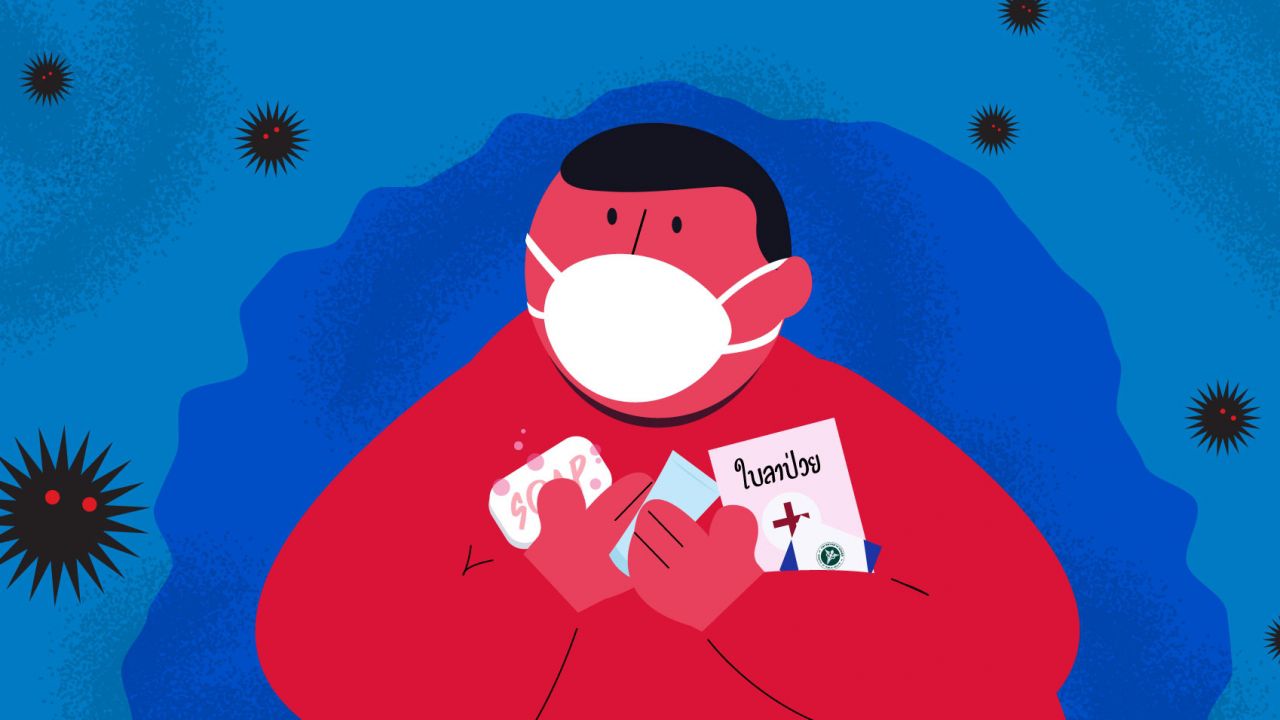 The initial symptoms that can be observed from the corona virus infection or "COVID-19" are as follows
1. High fever> 37.5 degrees
2. Dry cough, expectorant cough
3. Sore throat
4. Uncomfortable
5. Breathing, difficulty in breathing